Trying to figure out how much ad inventory is available for a certain series? No problemo! PRX's Availability Search tool is here to make answering questions about ad inventory a breeze.
The Basics
Log into Augury and navigate to the Availability Search from the hamburger menu under Inventory.

Then enter the time frame and select the Series, Zones, and any advanced targets to generate results for available inventory in nearly real time.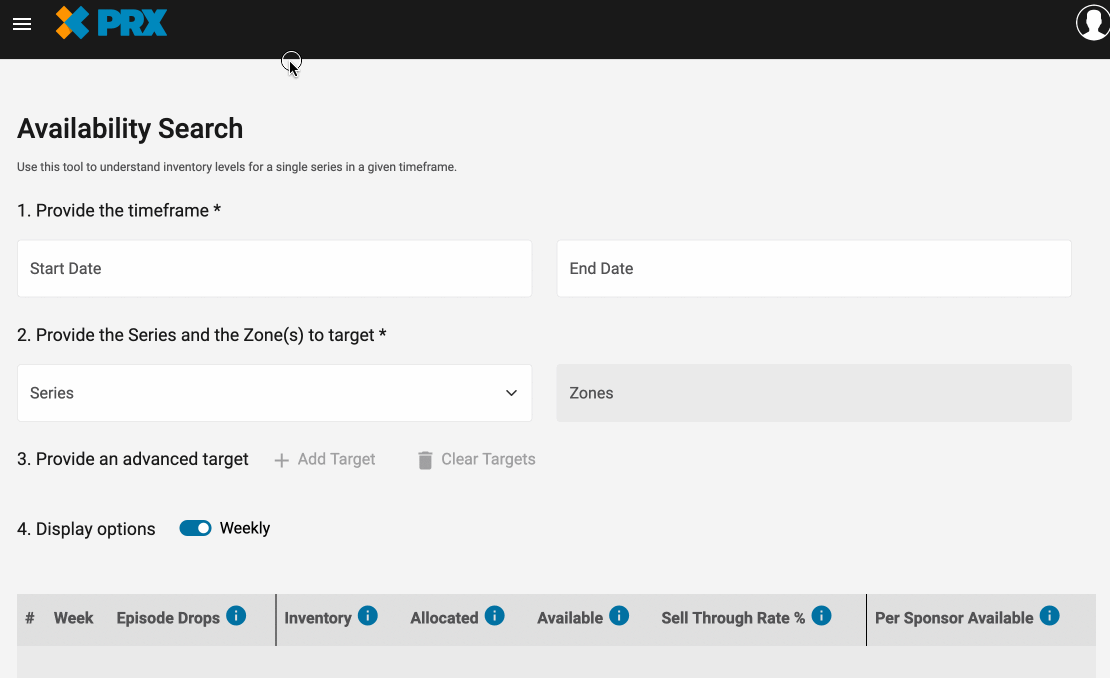 The Breakdown
Log in to Augury
Select Availability Search from the hamburger menu. You'll find it under Inventory.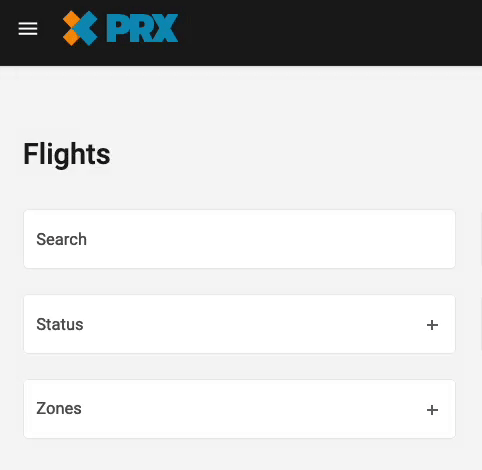 Select the start and end dates from the drop down calendar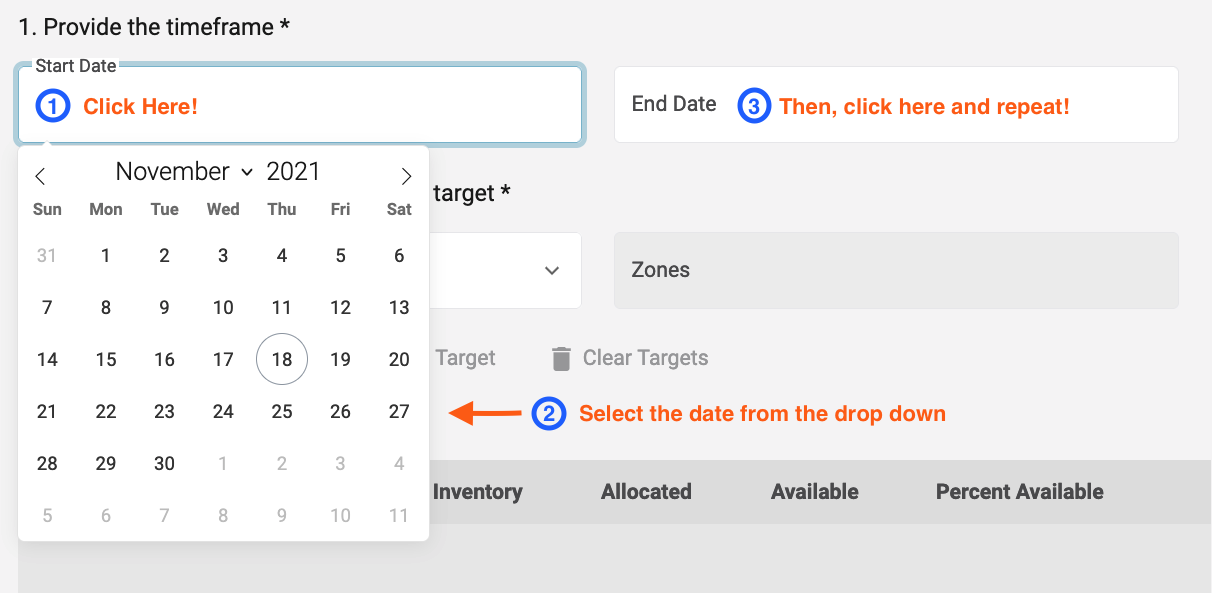 Select the Series and Zone you'd like the preview


Add/Remove Targets as needed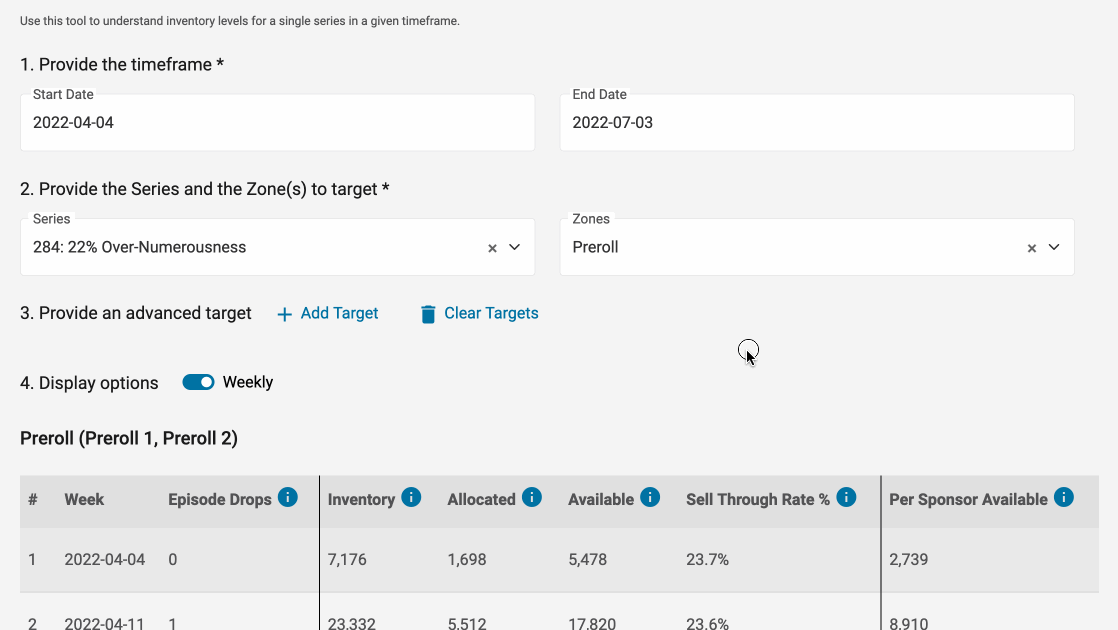 Watch as the availability appears before your very eyes!

Things to Keep in Mind
All required variables must be entered to see results!

When you select a

Zone

from the drop-down menu you are selecting an entire

Ad Section

that reflects a grouping of consecutive ad Zones into a single block. (

Example: by selecting Preroll you are seeing results for both the Preroll1 and Preroll2 ad zones in the inventory column

)

You can only select

one

Series

or

Zone

(Example: You can select either preroll, midroll, or postroll; not preroll & midroll)

per search. We recommend opening multiple tabs in your browser so that you can easily move between and compare search results for different series or zones for a given time frame.

The inventory column displays the

total available inventory for the entire ad section selected. Any results under the Per Sponsor Available column reflects the availability per our best practice of one ad per sponsor - per download.

Search results have no impact on current campaigns or flights for any given series, so change your selections as needed to see different results.

Companion flights can not be looked up at this time. We suggest looking at the two zones you wish to target, and using the availability of the lower of two zones.
Useful terms mentioned in this article
| | |
| --- | --- |
| Inventory | The number of impressions available for ad Zones to be sold into in the future. |
| Allocated | The inventory counts already reserved by a flight. |
| Available | The amount of unreserved inventory left in the system. |
| Sell Through Rate % | The percentage of available inventory that has been allocated. |
| Per Sponsor Available | The available inventory when reflecting one ad per sponsor per download |
Or if you're more of a visual person -- check out this video!